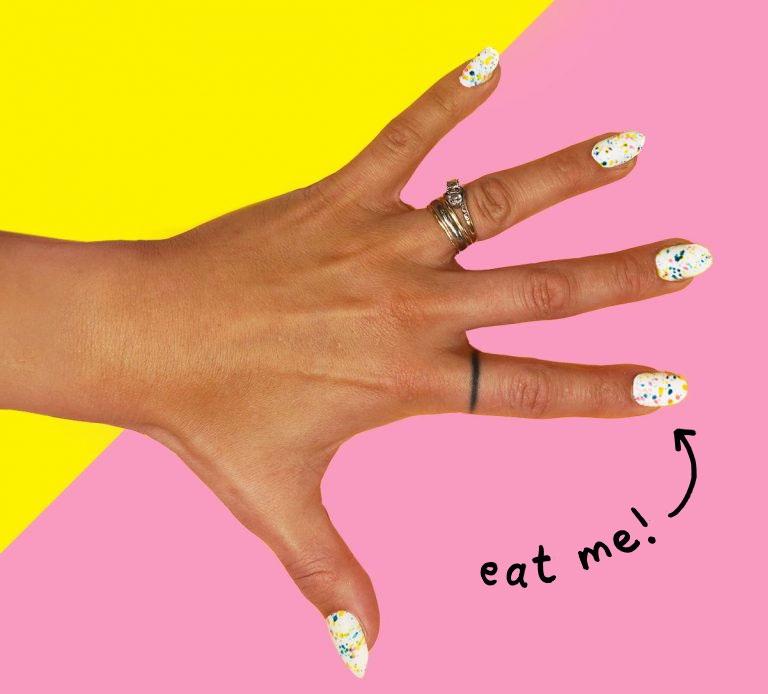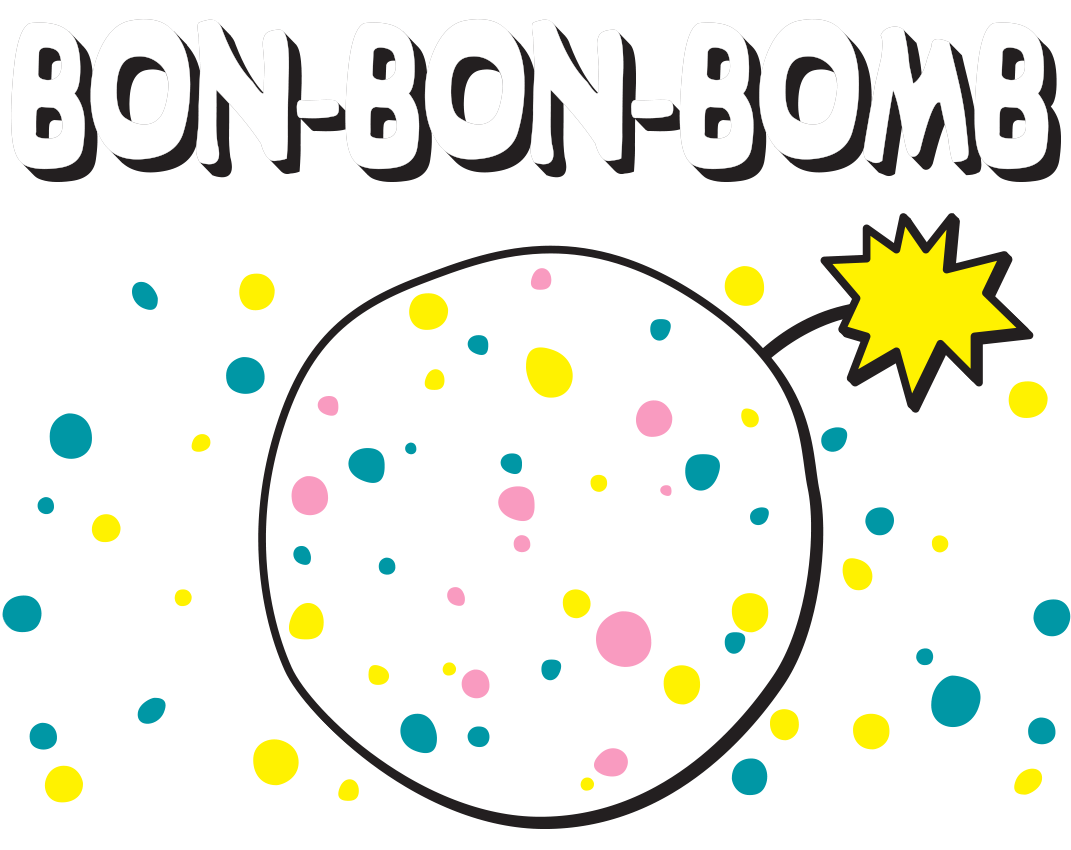 THE EDIBLE MANICURE
Biodegradable, unisex, non-toxic, vegan, cruelty-free, non-permanent, hand-crafted, super sweet edible nails.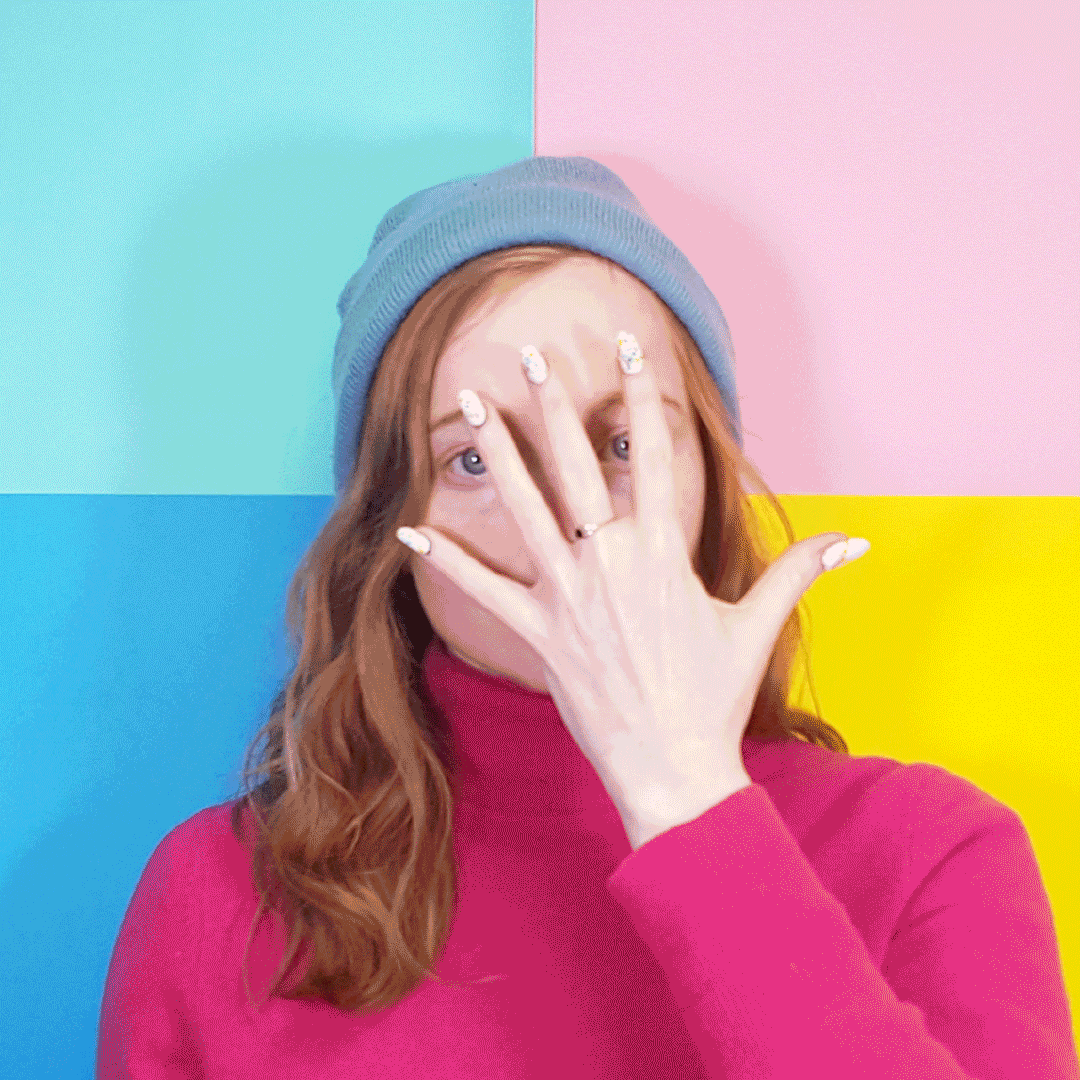 Collect every Edicure
Get a new hand made limited edition design every month.
Follow us or sign up to be the first to hear when a new edition drops.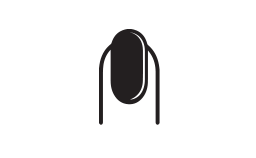 stick.
Press each Edicure onto your natural nails and you're done!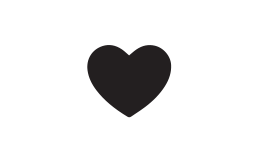 love.
Strike a pose.
Insta your delicious digits.
Stir up #Edicure envy.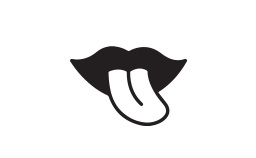 lick.
 Bite your nails and suck your thumbs.
Edition No. 1
Bon-Bon-Bomb
A covetable Expressionist-inspired explosion of eye-popping colour for your nails - a chaos of electric yellow, peacock blue and bubble-gum pink splashes against a snow white background.
£7.99 inc p&p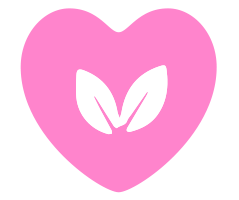 VEGAN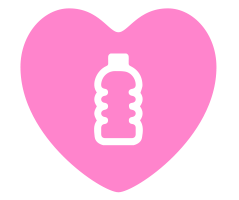 PLASTIC
FREE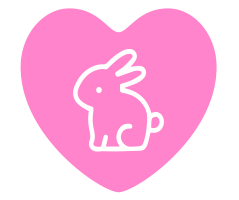 CRUELTY
FREE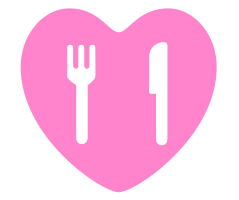 EDIBLE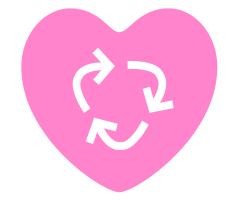 RECYCLED &
RECYCLABLE
Insta your delicious digits
to stir up #Edicure envy!