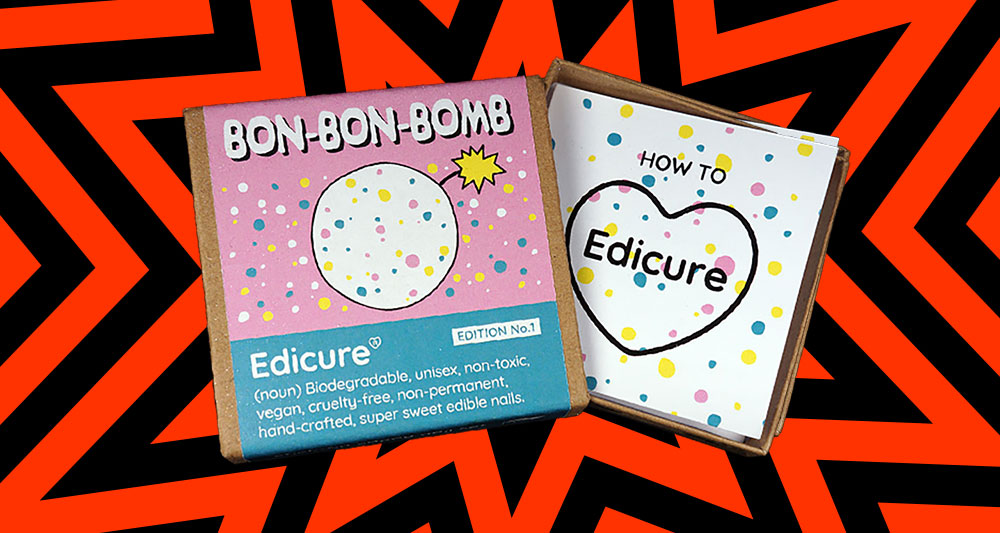 Top tips for the perfect Edicure
Be gentle. Edicures are reasonably robust, but they can snap if you apply too much pressure when you press them on. Make sure to only press them on from the sides, rather than the top.
How long your Edicures last depends on a few factors, including how quickly you eat them off.
If you want to take a break from your Edicure but aren't ready to eat them yet, you can slide them off your fingernails and the glue should stay stuck to the nail tips. When you want to put them back on, you can lick the glue or press it gently with your fingers to make it sticky, and replace the tips.
The warmth from your hands may loosen the glue, depending on their temperature. It will reharden if your hands cool.
Both the glue and the nails are entirely edible. But if you don't fancy eating them, they are also entirely biodegradable. The glue dissolves easily with water - warm water is quickest - or you can just lick them clean. Tasty. If you have any stuck to your fingers, a damp tissue or cloth will wipe it off. The tips will dissolve in water too, though not as quickly. Be aware that in water the decorative colours may run and may stain clothes.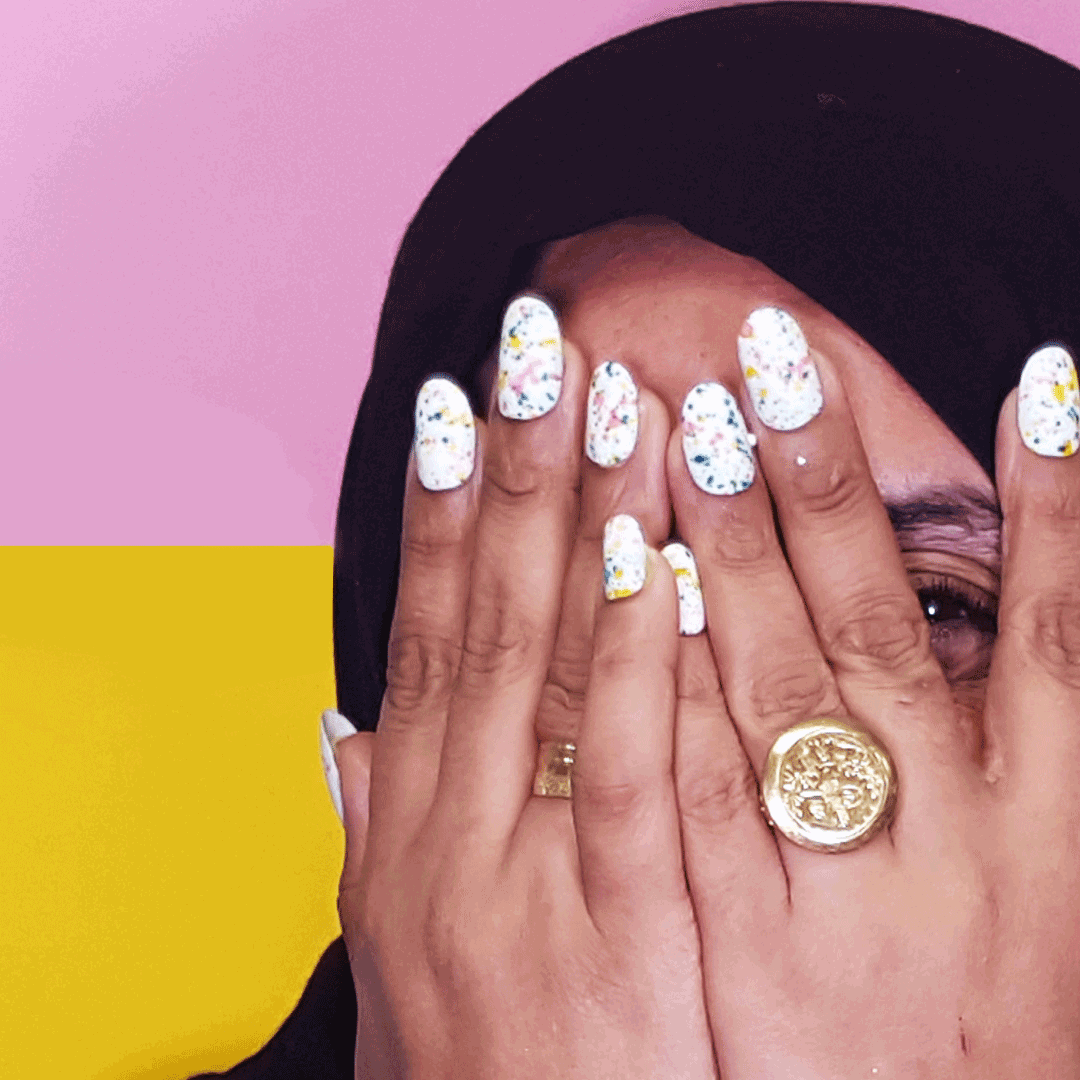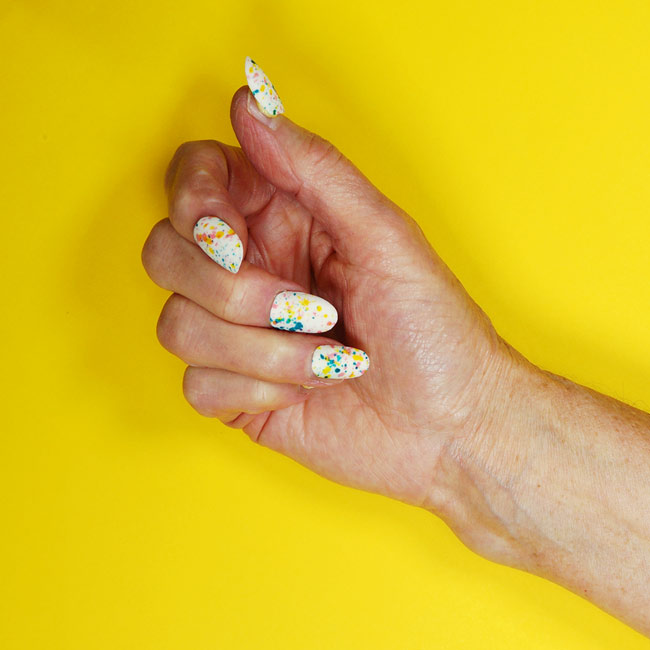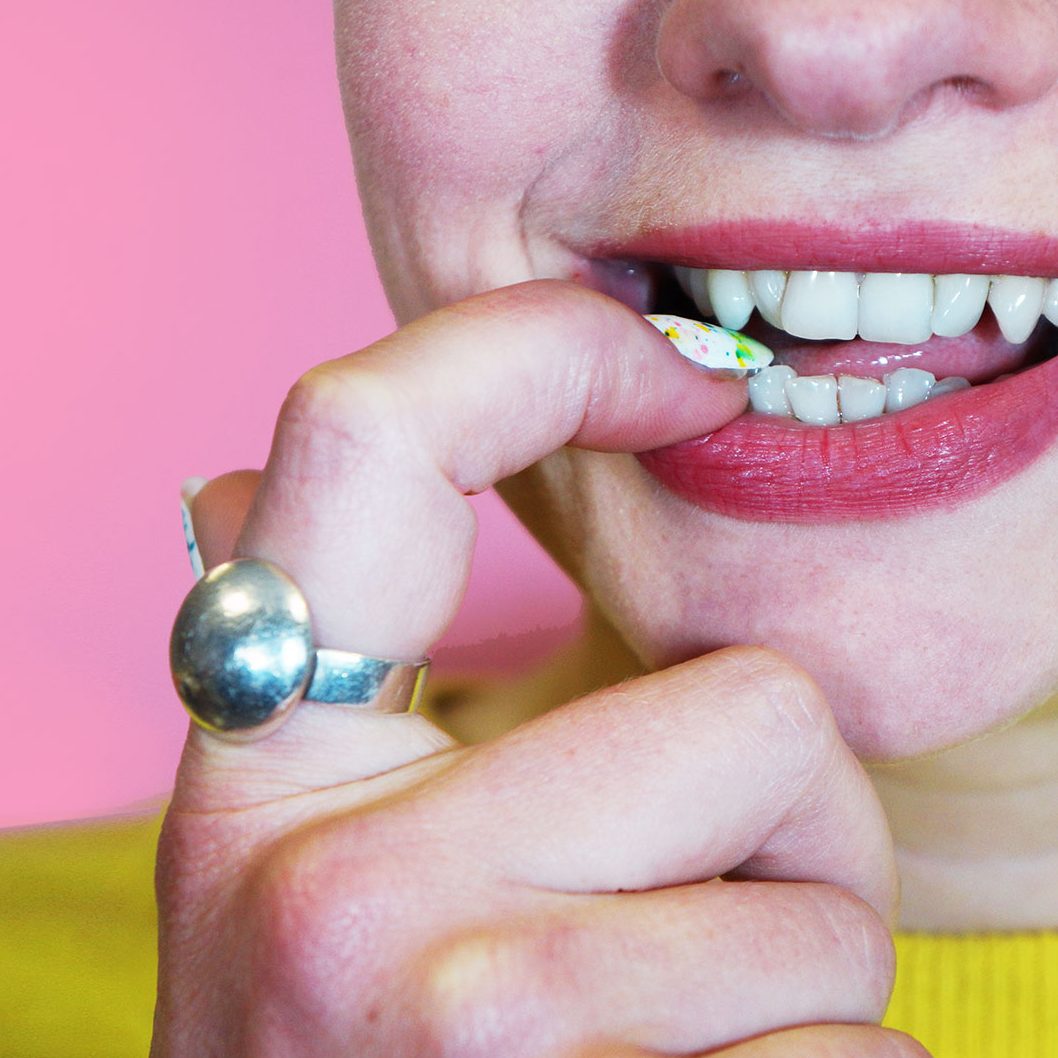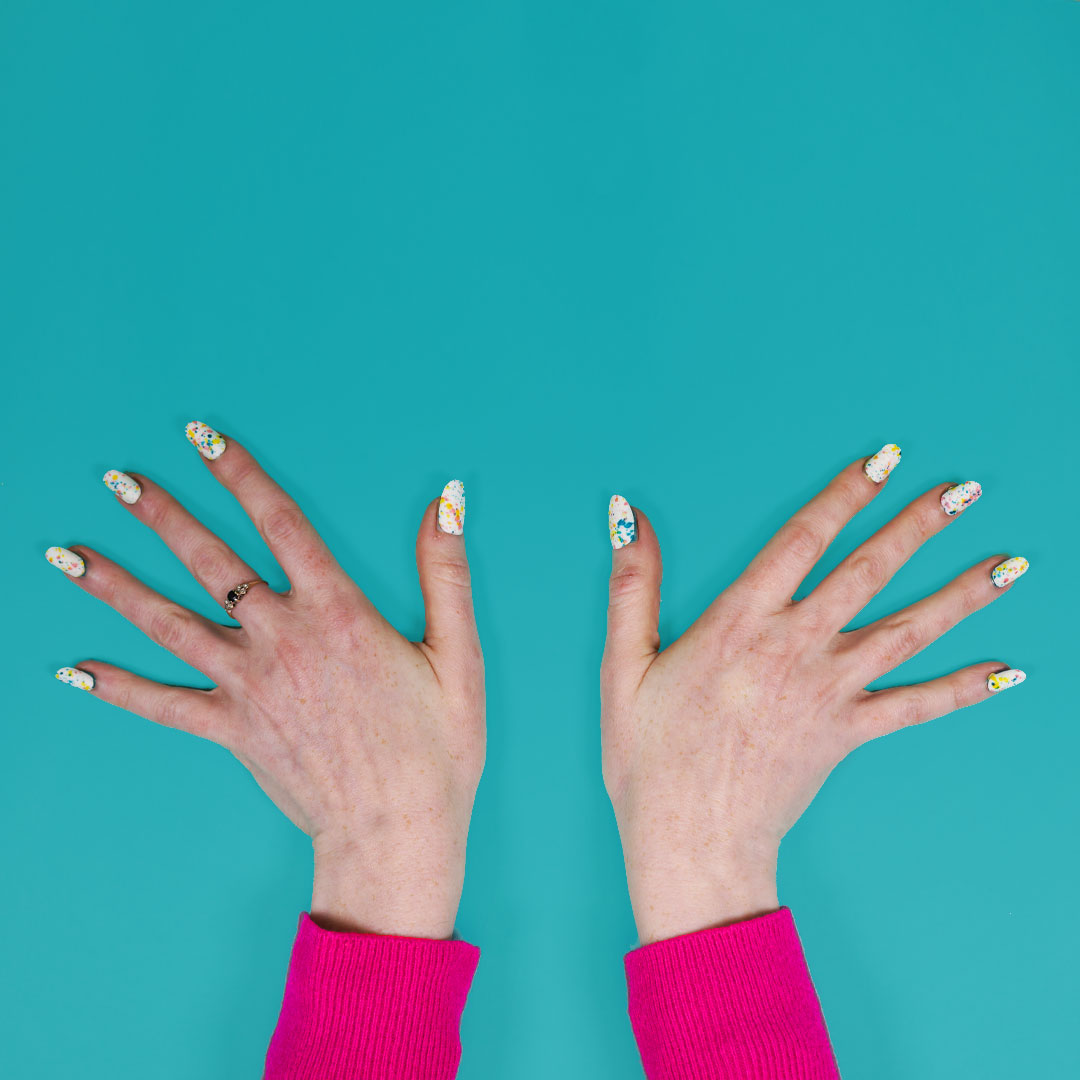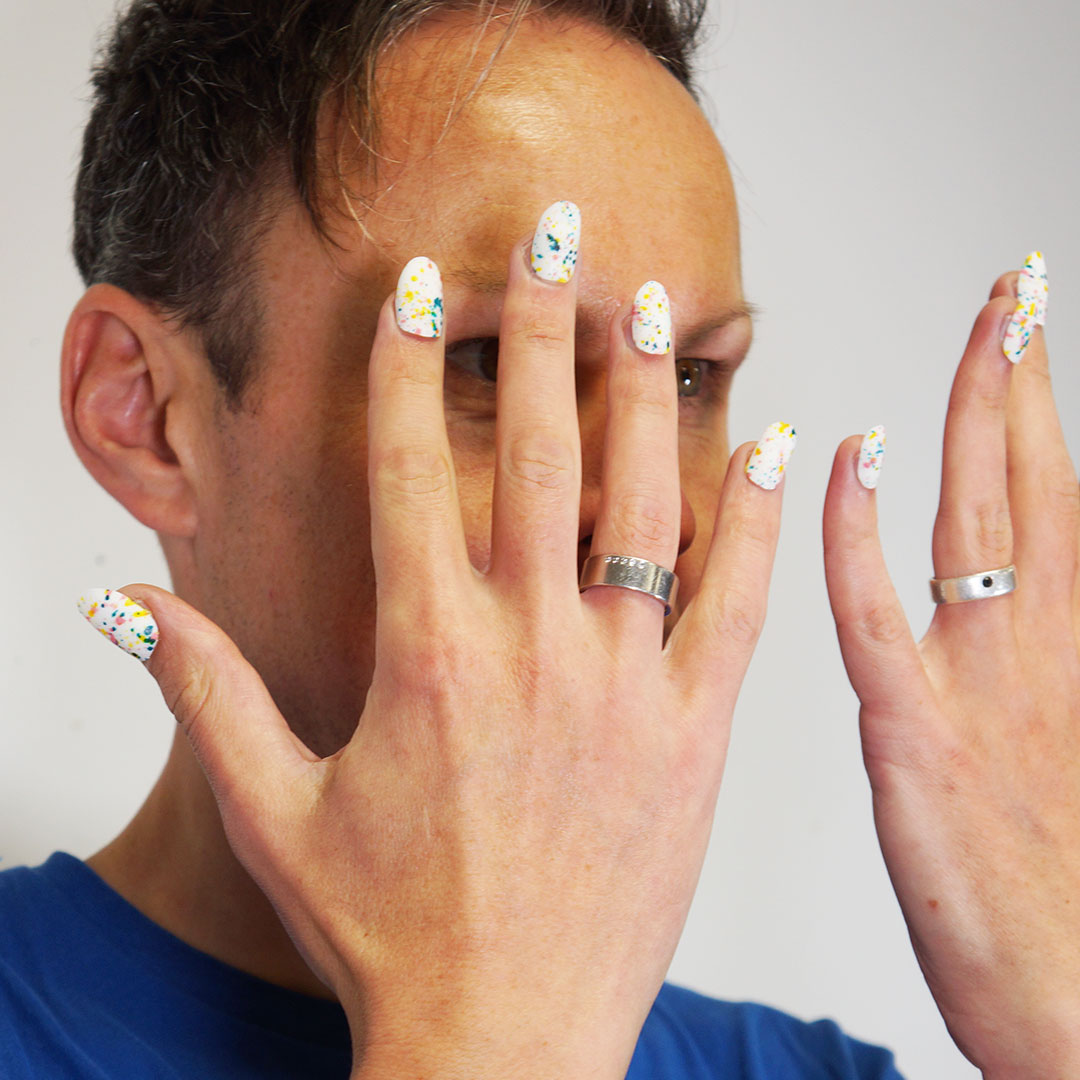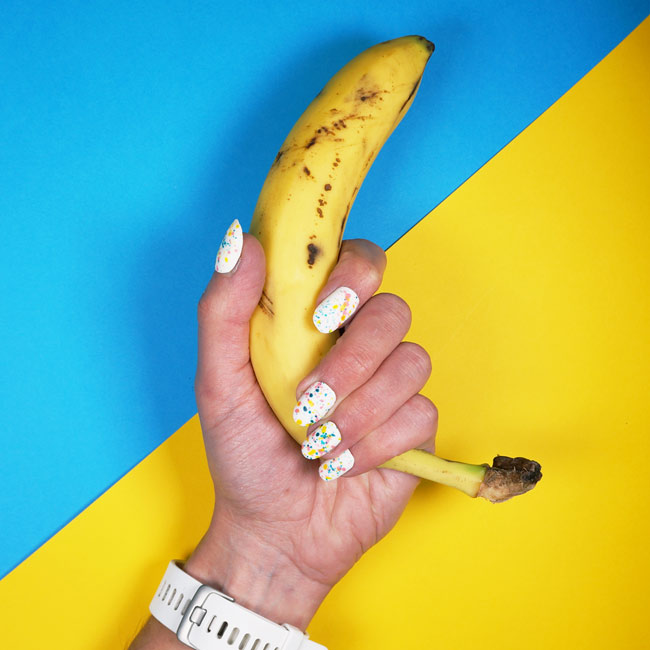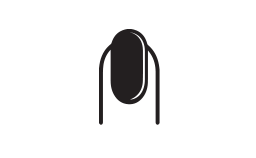 stick.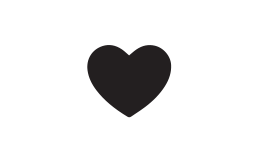 love.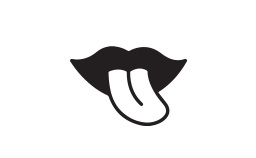 lick.