Description
Top tips for the perfect Edicure
A Paw-Paw-Phwoar Edicure set contains at least 16 edible candy nails of various sizes, edible glue and instructions for use.
There should be enough different sizes for you to decorate the nails on both your hands once. See FAQs for more details.
Every bit of the product and its packaging is biodegradable, vegan, cruelty free and plastic free. (The packaging and instruction sheet are not designed to be edible.)
Delivery is free.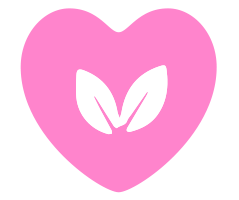 VEGAN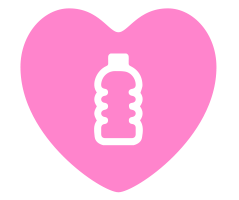 PLASTIC
FREE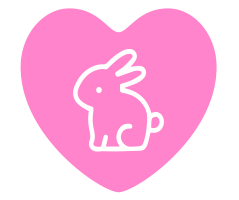 CRUELTY
FREE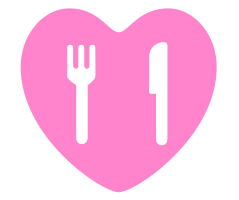 EDIBLE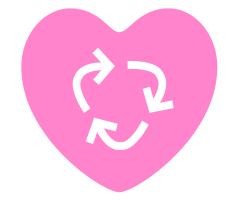 RECYCLED &
RECYCLABLE